With winter nearly upon us it is time to start putting summer shorts and beachwear away and instead thinking of snuggly aran sweaters and cosy boots. If you have missed out on the chance to have a summer holiday this year, you may be feeling in desperate need of a break – the change in seasons is no reason not to have one, and in fact this time of year can be the best time to go to some of the spots in the UK that can get overcrowded during the summer time.
So where are the best places to go for that perfect autumn and winter getaway?
The Forest of Dean
This vast expanse of ancient woodland is a great place to go in the Autumn for a retreat away from it all. The striking autumn colours light up the whole forest and the low autumn sun makes it an idyllic place to enjoy many a walk. There are many local beauty spots to enjoy a stroll, from the sculpture trail to Cannop ponds.
The Scottish Highlands
Now the summer tourist throng have left for the year, head up to the Highlands to take in the real wilderness in all of its glory. The snow topped mountains and the frosty expanses of land make the perfect scenery for a romantic getaway and you will be spoilt for choice for snug cottages to stay in.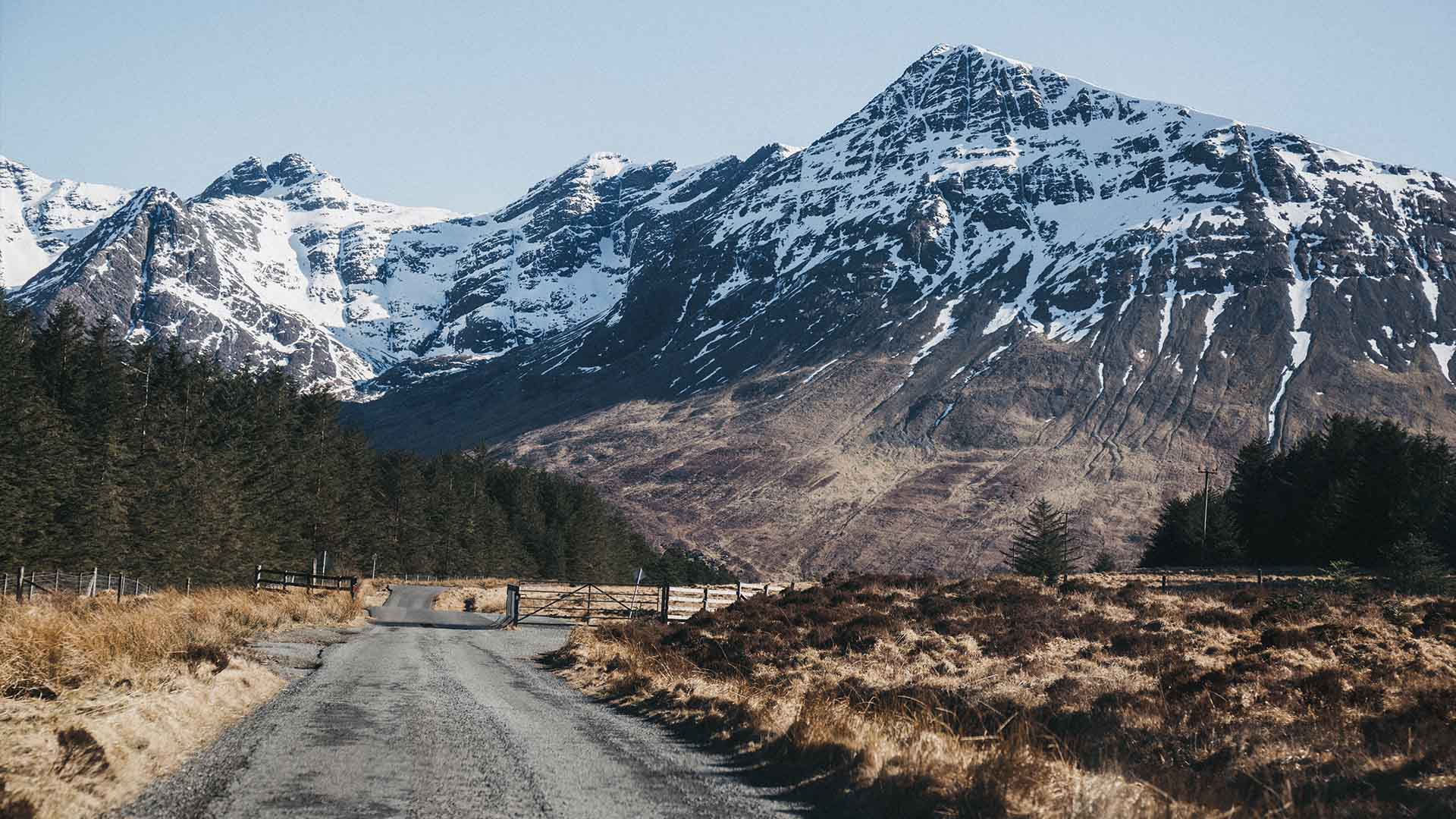 The Peak District
If you enjoy walking the Peak District is perfect for you. As well as this, you can explore the stunning Chatsworth House, home to the Duke and Duchess of Devonshire and pretty Derbyshire villages like Bakewell.