The winter is nearly upon us, but that is no excuse to stop getting out and about! Going out and enjoying the great outdoors is important for both physical health and mental health, and especially during these uncertain times, it is a huge help to many people.
As well as this, walking out in the countryside is proven to have calming effects, and what a great excuse to update your winter wardrobe! Something for the chilly season from somewhere like Ralph Lauren menswear https://www.ejmenswear.com/men/ralph-lauren will have you wanting to get out and about in your new clothes – and one of the best places that you can enjoy the outdoors this winter is the Forest of Dean…
For a winter walk, you will be spoilt for choice – if you want to enjoy the most stunning views of Gloucestershire and the surrounding counties, head to the summit of May Hill. To enjoy the calm and tranquillity of the ancient forest, Soudley ponds is perfect – take some seed for the local ducks and enjoy a frosty walk in this beautiful part of the Forest.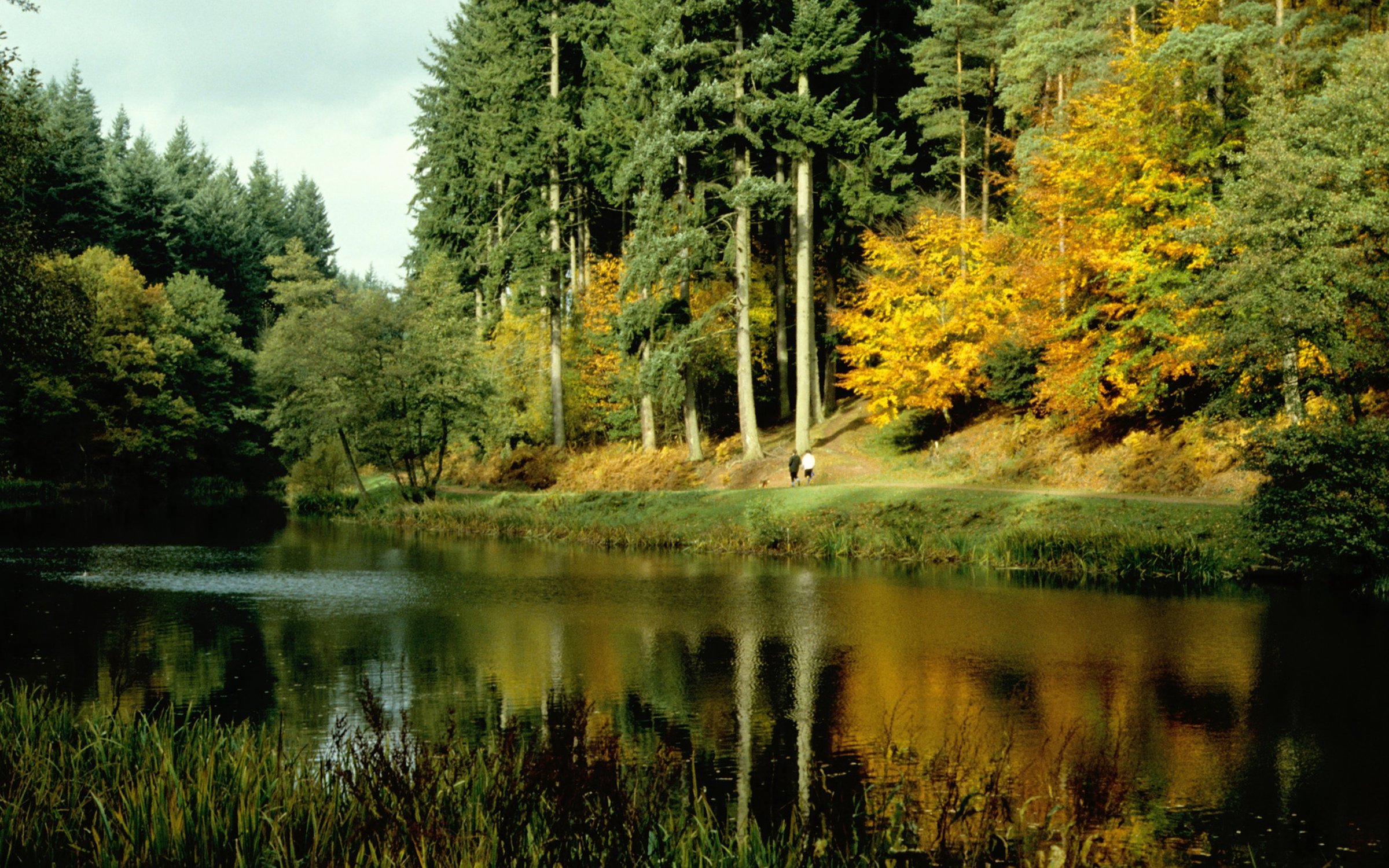 If you have a rainy day, don't despair, there are still plenty of places in the Forest you can enjoy. The Dean Heritage Centre is great for all the family – you can learn the fascinating history of this area, as well as going in a real Victorian classroom, and heading down a mine! Go underground at Clearwell caves to see the world underneath the trees.